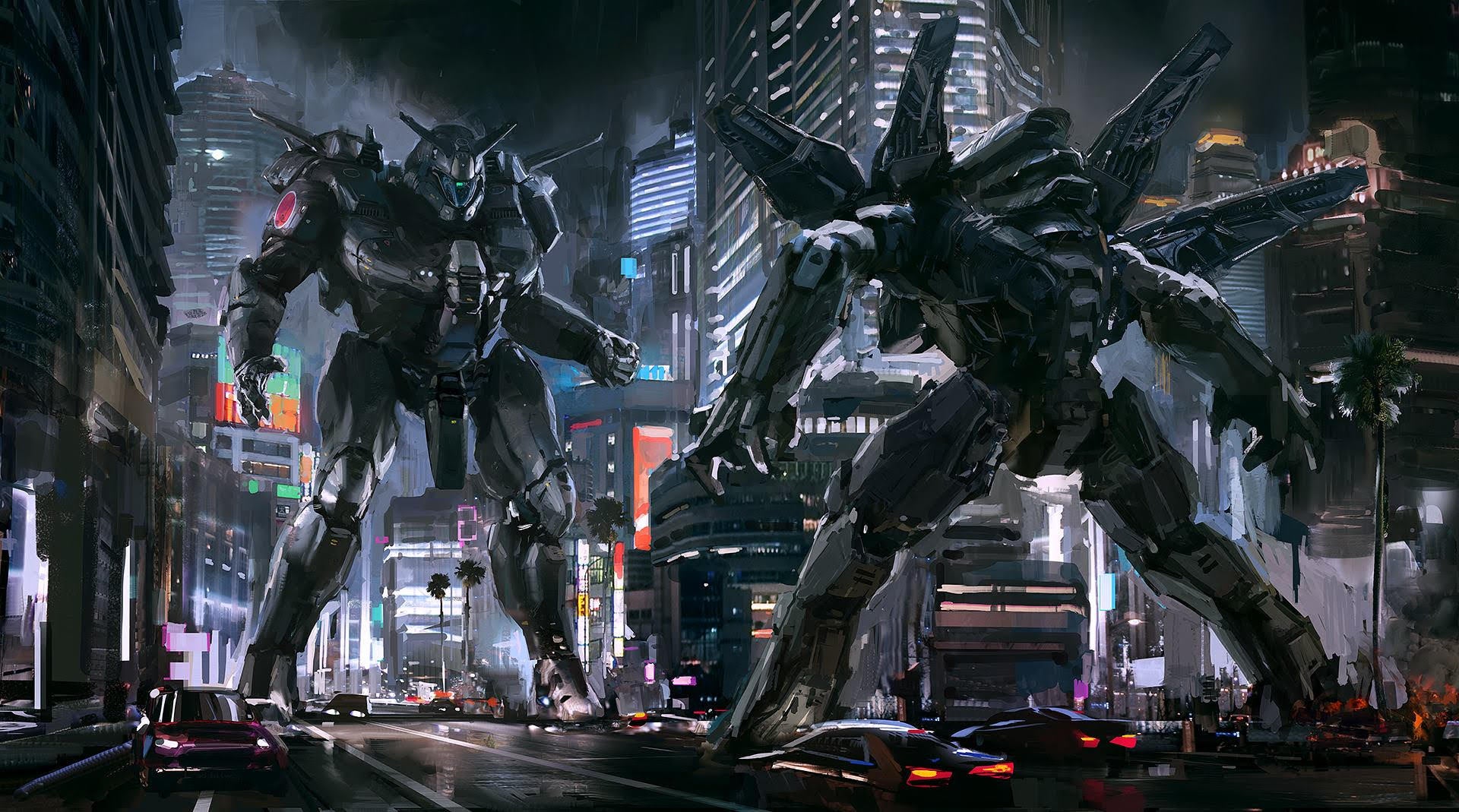 Rundown
You've probably read by now my alteration of plans for the near-future. I'd like to dedicate more of my spare time solely to writing. The ultimate goal is to reach 1M words in the year, being that I started this late (33 days late in fact), I've only really got 333 days left to achieve it, that means I've got to write at least 3003 words every day, no days off until the end of the year. Will I succeed? Probably not. Still a nice goal worth aiming for.
I'm doing that through various 25 minute nonstop writing sessions. Before I officially began today, I had 1490 words written throughout the day at the University. When I got home, I managed my first session and hit 788 words, and my second session was 716. To finish off the goal, I wrote a bit more (95) to be precise to hit the 3K match on route to 3089, not a bad first start. Of course, I could've gone for more but between Session 1 and 2, I actually realized I had a test due by midnight and had to get that done within the hour, so I probably cost myself a session or two on top of some earlier minor hiccups.
All of that writing was dedicated to my Lumineers/Solarpunk project which is currently at 34K. If I can stick to this 3K a day schedule then it should be done by the end of this month.
I think the biggest challenge will be the editing phase that will surely follow once I'm done. I'm not saying writing fast means I'm producing a bunch of crap, I think writing fast is helpful because it helps me get the story down quicker so that I can get to the editing phase where I can really pretty it all up. I'm still worried I don't have a distinct enough voice and I keep needing to stop wanting to imitate other voices I see out there, or at least I need to make a melting pot of it.
Before I got done for the night, wanted to acknowledge some nice reading links throughout the day.
Anthology Market Listings by Angie Benedetti: Basically a link to a bunch of great anthology submissions coming up in the near-future. Since I'll be writing so much or attempting to, it'll be worthwhile to submit as much work as I can, and that might mean pausing my current project to do so.
Pulp Speed by Dean Wesley Smith: Seemingly ever controversial for his worth and value, still, DWS is quite the motivator with those sort of posts and here I am motivated to see if I can write at Pulp Speed. If anything, they do say you need 10000 something something hours before you can be a pro at something, so this should help, right?
So You Want To Be A Writer by Hugh Howey: Just the sort of post you need when you're self doubting or plain need advice. Hugh Howey gives up his 'secrets' on how to be a successful writer.
State of the Industry by Hugh Howey: And another one by Hugh Howey where he loosely analyses the state of the book industry at the moment in regards to digital/print sales, bookstores, the continuous advent of ebook, etc. Another worthwhile read.
Between Dragons and Their Wrath by An Owomoyela and Rachel Swirsky: A sort of afro-fantasy short story where we see the consequences of the path of dragons through a small nation. Dragon remains in this world are deadly and it's most a sort of post-apocalyptic mix in it too because the land is pretty devastated after they've passed through. Lots of themes explored and definitely different than what you're used to. Great stuff overall.
---
Daily Log:
Blog: 1111 Words Today | 1341 Words in Feb. | 2841 Words in 2016
Fiction: 3089 Words Today | 5389 Words in Feb. | 6819 Words in 2016
Non-Fiction: 0 Words Today | 0 Words in Feb. | 420 Words in 2016
Total Words: 4200 Words Today | 6730 Words in Feb. | 10080 Words in 2016