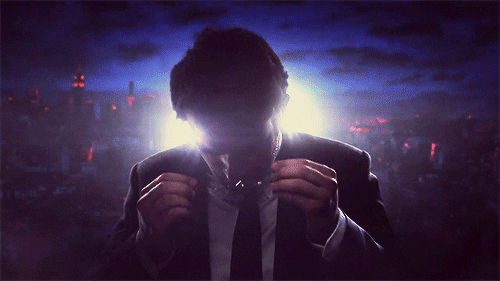 In case you were wondering whether I'm dead or not, I can assure you, it's the latter. Unfortunately, life's relatively busy right now which has kept me away from updating this. I'm coming to the end of the school year and when you're in a writing heavy program, that means like 10 essays in a month, no seriously, I'm about halfway through and I've got 5 more left on top of 3 finals.
Other things have kept me away. Overnight shifts on my weekend means I've been sleeping in most of my free time. The Division came out and it occupied a great deal of my time though I've forced myself to step away from it until I'm done all my essays. Oh and just to day, the second greatest super hero TV show next to Jessica Jones came out, Daredevil. I'm only a single episode in but I intend on taking this whole day to watch it all.
I've tried to write now and then and believe me, I'm making progress, very small progress but progress nonetheless. I've also taken up trying to learn game development again for the 57452th time so there's that. Here's to me recovering in late april and finally getting back my groove on here. Until then, tough days ahead.